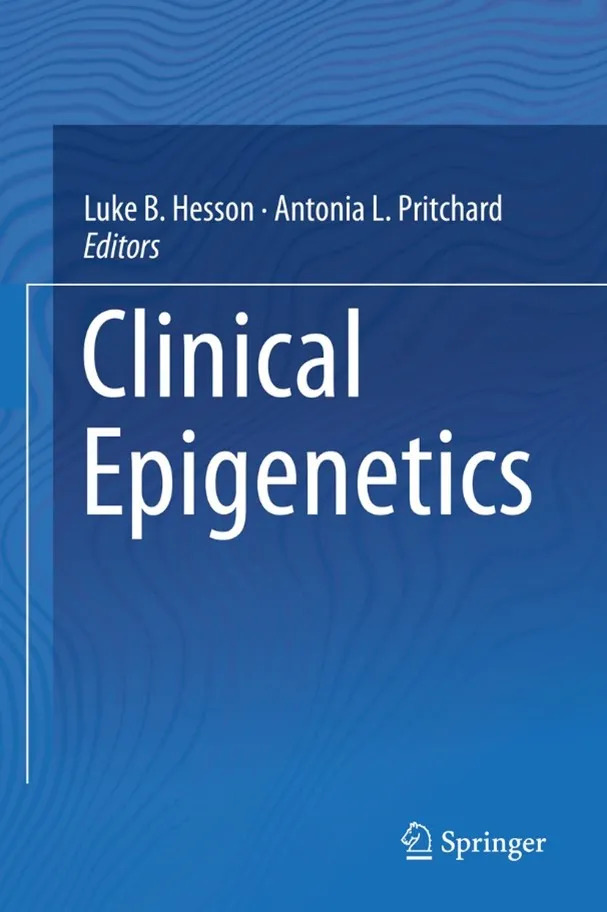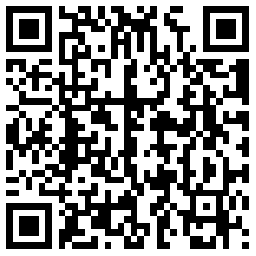 This study was conducted in the following three hospitals: The Sixth Affiliated Hospital of Sun Yat-sen University (PI-Prof Jianping Wang), Nan Fang Hospital of the South Medical University (PI-Prof Side Liu) and Shandong Cancer Hospital (PI-Xianrang Song). The statistics from the study demonstrate the outstanding sensitivity and specificity of Colosafe® to early stage CRC and advanced adenoma in clinical cases. Among the 1110 participants from three clinical sites analyzed, 359 and 38 were diagnosed, respectively, with CRC and advanced adenomas by colonoscopy. The sensitivity of the stool DNA test was 83.8% (301/359) for CRC, 42.1% (16/38) for advanced adenomas, and 87.0% (134/154) for early stage CRC (stage I–II) while the specificity was 98.0% (699/713). Detection rate did not vary significantly according to age, tumor location, differentiation, and TNM stage, except for gender, and unrelated cancers and diseases did not seem to interfere with the testing. The kappa value was 0.84, implying an excellent diagnostic consistency between the stool DNA test and colonoscopy.
The follow-up testing of 40 postoperative patients with CRC returned negative results as their tumors had been surgically removed. Using the stool DNA test kit, higher SDC2 methylation levels were detected in 38 of the 40 CRC patients with 2 false negatives before colectomies. After tumor resection, all of them were tested negative except for one patient whose result was nullified due to his invalid assay value of ACTB internal control. Colosafe® showed the potential application value in postoperative follow-up of colorectal cancer.
This multicenter clinical study was also published as an e-poster on virtual AACR2020 in June.
Base on the above rigorous scientific statistic evidence, Colosafe® was approved by National Medical Products Administration as type III IVD, thus becoming the first and by far only NMPA approved stool DNA testing kit for CRC in China. It has been applied and recognized by the professionals as well as end users nationwide accredited to its magnificent performance and trustworthy result. In October 2019, Colosafe® was included in "The Expert Consensus on Early Screening Process of Colorectal Cancer in China (Shanghai, 2019)", and became a first-in-class product in the field of early screening of CRC, providing professional and authoritative guidance for the clinical diagnosis of CRC and population screening.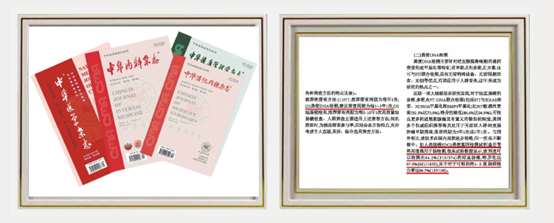 Over the past years, CreativeBio has always been adhering to the scientific, rigorous, authentic and responsible attitude to develop each product. We firmly trust that we will make great contribution to the prevention and control of colorectal cancer in China with the scientific evidence of the multicenter clinical trial data and support from the professionals and the experts consensus!