On September 27, 2020, CreativeBio officially announced the completion of the round C financing. With the favor from well-known investors, it only took three months for CreativeBio to complete the fund raising of a total of RMB600 million. The leading investment institutions are Tsing Song capital, Oceanpine Capital, Jundu Investment, Linden Asset, Sharewin Capital, GDD Industry Fund Investment Group, Guangzhou Jinrong Fund, Huayi Capital and Think Real. IDG Capital and CDH Investments, the last round investors, continue to cast with China Renaissance as the sole financial advisor. This round of financing will further consolidate CreativeBio's leading position in cancer screening industry. The fund will be contributed to the research and development, clinical trial, sales channel expansion, market promotion and team expansion of early screening products for lung, bladder, liver and cervical cancers as well as POCT products.
Since its establishment in 2015, CreativeBio has dedicated in R&D, production, and sales of Colosafe -A Methylation Detection Kit for Human SDC2 Gene (Real Time PCR) & Stool Collection Device. Colosafe, the featured product of the company, was approved to sell on the market by NMPA(National Medical Products Administration) on Nov 20, 2018. By far it has been first and only NMPA approved stool DNA detection kit for colorectal cancer as class III in the Chinese industry. Thus, it was included in the expert consensus for CRC screening in China in October, 2019, which made it naturally the first-in class product in early detection of CRC. Ever since, CreativeBio has laid out a prospect plan in multi technology platforms and early detection and diagnose products for high-incidence cancers. A great deal of endeavor has been put into the market channels, in which the research and development, production, sales have fallen in the high-speed track of development.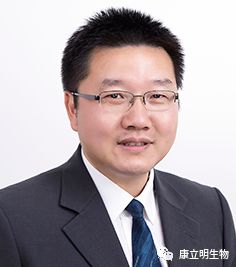 Dr Hongzhi Zou, the founder of CreativeBio, stated, "We warmly welcome the added funding from the new investors. Your recognition and support are greatly appreciated. With the past financing, the company has grown rapidly in developing various product lines of cancer detection, which has attracted many talents to join our team. This round of funding will expedite CreativeBio to the next level. I'm totally confident that with the consistent support from our past and present shareholders and our team efforts, CreativeBio will take the lead with no doubt in the industry of early detection of cancers in China."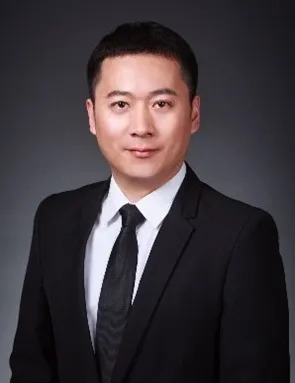 Dr Song Zhang, the founder of Tsing Song Capital, said, "I am very glad to be involved in the C round financing as the leading investor. Under the general trend of national medical and health system reform, we are full of confidence in the development of early diagnosis and early screening of cancer. It's our privilege to work together with CreativeBio, the leading company in the industry, to forge a leading enterprise in early detection of colorectal cancer, which eventually makes contribution to the prevention and treatment of colorectal cancer in China!"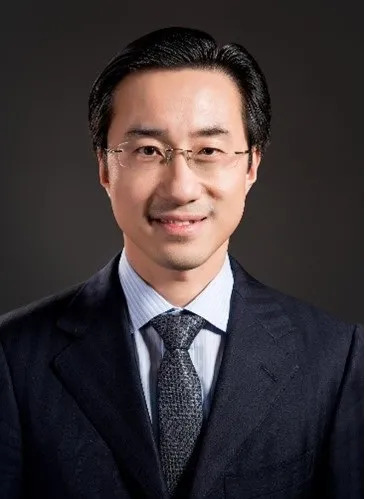 Mr Yijing Xie, the CEO of China Renaissance in which he is in charge of medicine, life science and technology sector, said, "It's my honor to assist CreativeBio in finishing this round of financing. Cancer screening has a high profile in the capital market and tremendous potential. We truly believe that CreativeBio will advance vastly with this round of financing and hold a firm leading position in the early detection of CRC. We will be marching hand in hand on our new journey for a long time."
All the past and present investors exclaimed that they will work in solidarity to facilitate the development of CreativeBio in terms of making contribution to the prevention of the high-incidence cancers in China!