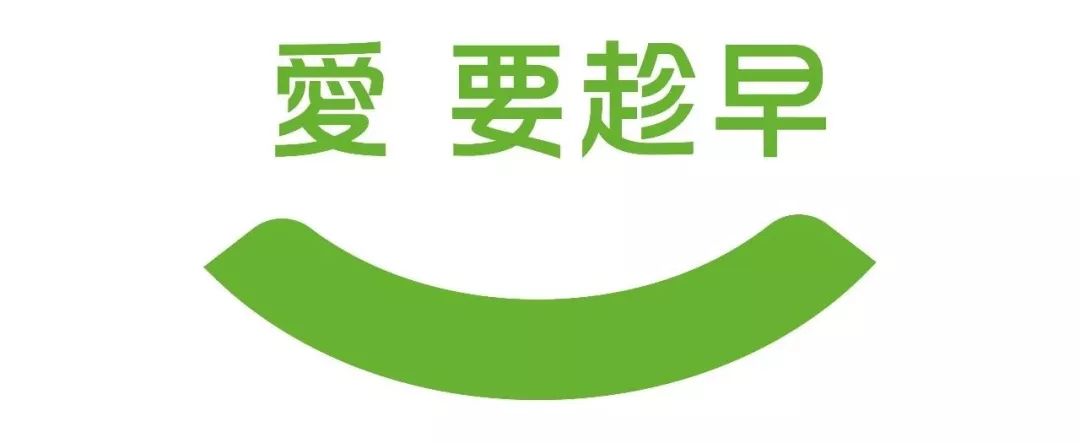 Although there is influence from the current outbreak of COVID-19, most of the exhibitors and visitors made it to the show. According to the organizer's statistics, there are still 800 exhibitors from 25 countries/regions showed up. Experts from medical & elderly care fields keep visiting the show. Latest medical devices, IT systems, care robots, etc. are exhibited nevertheless.
Creative Biosciences announced its newly acquired POCT product HemoPOC at Osaka for the first time. The HemoPOC coagulometer, coupled with disposable PT-INR test strips, yields immediate results for the quantitative testing of prothrombin time, allowing patients undergoing oral anticoagulation therapy with Warfarin to monitor their International Normalized Ratio (INR) using a finger-prick blood test at the point of care! It's a portable, reliable device for INR self-monitoring which is hassle-free, less expensive and gives you peace of mind.
As Colosafe is acknowledged gradually from China to Asia to Europe to Africa and other continents in the future, it will benefit people in early detection of colorectal cancer in order to save more lives ultimately! We, at Creative Biosciences, have been striving hard to leave nobody in the world behind in early detection of colorectal cancer!
Together we stand to fight the COVID-19 until the day we put it to the end!